Warning: avoid the top spin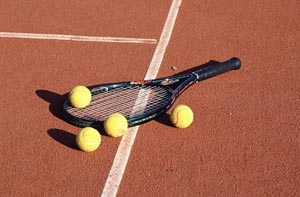 In October, Plane Stupid reported how Tom Kelly - the Blairite spin doctor who had to apologise to David Kelly's family after calling him a Walter Mitty character - had gone to join BAA as their director of corporate affairs.
The Guardian writes today that he commutes to work between Northern Ireland and Heathrow and that he denies BAA might just have taken him on for his ministerial phone book.
"The last thing I would want to be seen to do is play on the contacts I have from government."
I can't believe BAA would hire a spin doctor for his contacts. Surely the only spin they'd want from him would be on the tennis courts?