Businesses in third runway economic growth shocker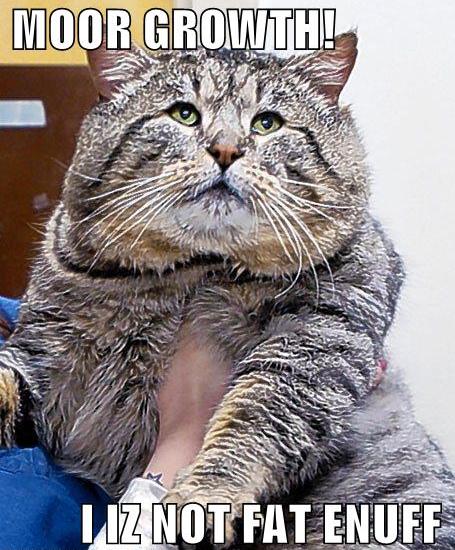 There's something refreshing about the credit crunch: the high-pitched sound of the City of London starting to panic. After years of making oodles of money the fat cats are worrying about how they'll make the repayments on that Maserati they impulse bought last summer.
Luckily for the huddled masses of London's famous Docklands there is a panacea: expanding Heathrow airport. Despite London business group London First (like Earth First! but with hierarchy and massive environmental degredation) calling for a "better, not a bigger Heathrow", a coalition of 100 businesses has demanded the airport expand to serve their bloodthirsty cries for more economic growth.
Interestingly those calling for expansion include Severn Trent Water (former workplace of current BAA wanker Colin Matthews) and Hilton Hotels (who make a living by giving people a place to stay when they jet off on business). So they're hardly unbiased. Perhaps if these corporations focused less on supporting airport expansion, and more on running their own businesses we wouldn't be staring head first into a recession, hmm?