Ex-BA boss slams third runway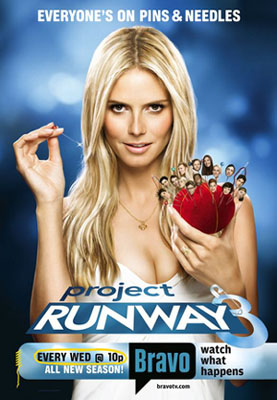 Take one former chief executive of British Airways. Add a hefty dose of criticism, blend with the Sunday Times's campaigning and leave to simmer over a Bank Holiday weekend. What have you got? Another nail in the coffin for the surely doomed third runway.
Bob Ayling, head of BA from 1996 - 2000, has joined the baying mob opposed to Heathrow's expansion, calling the plans to turn Sipson into Airstrip One a "a classic exercise in misguided central planning." While environmentalists have focused on the growth in emissions and residents on intolerable noise and pollution, Ayling has gone straight for the economic jugular, savaging BA and BAA's business plan and the regulatory framework.
Ayling attacks the 'hub and spoke' model, where airlines fly into a hub and then back out again, as a "costly mistake". Modelled on the 1970s Federal Express distribution method, it fails to take into account that FedEx transported parcels, not passengers, and "created inefficiencies, contributing to the bankruptcy of almost every US airline". The push for transfer passengers, he says, does not benefit the UK's economy, as they rarely spend more than the price of a cup of tea while waiting for another flight to whisk them off to sunnier climes. Indeed, "Transfer traffic in its own right is loss-making".
Years of poor regulation have meant that BAA has no incentive to do anything but grow, at the expense of passenger experience, delays or mountains of lost baggage - all compounded by the 'hub and spoke' approach. While lots of news stories slating BAA for losing some journo's luggage are music to my ears (helping get people out of the air and onto the trains for fear of having their bags eaten by the T5 luggage monster), they also shore up calls for expansion to sort out the mess, so maybe they aren't doing us any good in the long run.
So what's Ayling's solution? Apparently the CAA - the 'independent' regulator - should be scrapped, BAA broken up, and the plans for the third runway dropped in the shredder post haste. Sounds good to me - and all the sweeter coming from one of the aviation industry's own. Of course Ayling isn't all good news for anti-expansionists; he'd like to see Gatwick or Stansted expand. Fat chance of that, matey, but at least it's more death knells for Heathrow.