Shutting down London City Airport good for economy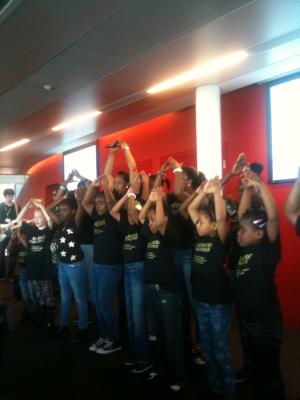 Shutting down an airport. Officially. Legally. For good. It sounds like the impossible dream. Wild. Impracticable. Impossible in this day and age. It sounds even more ridiculous to claim that it will benefit the economy.
Yet that is exactly what a new report published today by the New Economics Foundation (NEF) claims will happen if London City Airport closes. Royal Docks Revival: Replacing City Airport, commissioned by the campaign group HACAN East, shows that, if City Airport were shut down, the land freed up would be able to cater for businesses which produced many more jobs and created a lot more income than the airport does.
The stats are convincing. City Airport contributes £750 million each year to the UK economy. The nearby Excel Centre, which occupies roughly the same amount of space as the airport, contributes £1.3 billion. City Airport employs the equivalent of 1,900 full-time jobs. The proposed Silvertown Quays development, just along the road, estimates it will employ 9,000. Even if that turns out to be an overestimate, the difference remains huge. But the report's emphasis is more about replacing the airport with community-run businesses rather than with more big corporations.
The closure of London City would not add to the pressure to expand Heathrow or any other London Airport. City only accounts for 2.4% of the traffic at the London airports, easily absorbed by the other airports.
Currently the airport messes up the local community with noise and air pollution. The local choir who sang at the launch said they couldn't perform outside because of the noise of the planes. The airport also contributes to CO2 emissions. What could be cooler than closing it down. This report shows that would also benefit the economy.