89% of consultation responses opposed expansion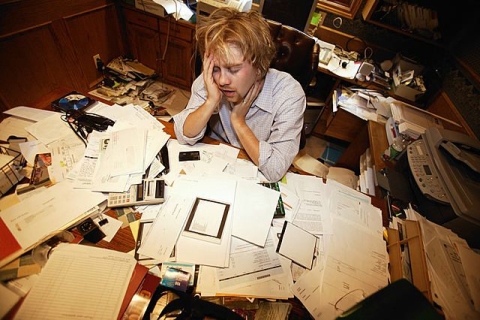 Do you remember the Heathrow 'consultation'? No? Well you probably live in Hammersmith, Shepherd's Bush, Chiswick, East Putney, Kensington, Holland Park or Southall and the Government didn't bother to consult you. Anyway the results are in and the winner is… the Government *.
A staggering 11% of respondents' submissions supported building a third runway, only 1,494 of which came from British Airways. Even when you discount the retired BA workers who supported the third runway because BA said they'd cut off their pensions if they didn't, you're still left with over 9% in favour. Looking on the bright side, democracy has triumphed over the shrill protesting cries of an unrepresentative and extremist fringe.
* Whilst in most opinion surveys 11% would be seen as quite a poor result, and the 89% opposing would be interpreted as a majority, this is a government 'consultation', and so the standard statistical measures don't apply. Due to BAA writing half of the thing, and the government collating the responses, the margin of error has been estimated at +100%. Therefore, the results clearly show that up to 111% of respondents supported the runway, which even the deepest green would have to admit is a pretty impressive majority. You can't argue with that. Really, you can't. I know you think you can, but you can't. We tried already. You just can't.