Flying Matters: bashing Brian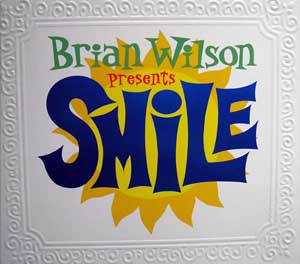 Poor Brian Wilson, former Labour energy minister and chair of Flying Matters. In what should have been a classic opportunity to get their feet further in Brown's door, the comedy lobby group funded a meeting at the Labour conference by Brownite think tank the Smith Institute.
That's where it all started to go wrong. According to Private Eye, Wilson launched into a tyrade in favour off airport expansion - particularly Heathrow - and denounced opponents of unrestrained growth as "imposibilist". Sadly for Mr. Wilson, the topic of the debate was "'Going Green', and everyone - including his co-speakers, inclluding Lord Whitty and Babara Young of the Environment Agency - turned on him.
The chairman of the meeting tried to bail him out, crying "This is rapidly turning into a bashing Brian exercise, which is very entertaining, but we need other questions", but by then it was all too late. Brian just had to sit back and smile his way through the rest of the talk.