Tory MP: scrap Manchester-London flights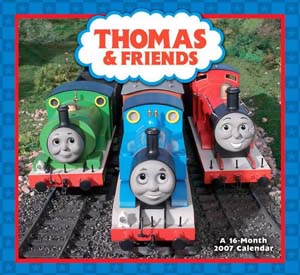 It seems that Plane Stupid's call for domestic flights to be scrapped has not gone unheeded. Tory MP and former environment minister John Gummer called for Manchester-London flights to be scrapped, and said that passengers should take the train instead.
Sounds familiar. This was exactly Plane Stupid's message when it blockaded the domestic departure lounge of Manchester Airport back in October.
There are currently 32 scheduled flights a day between Manchester and London's four main airports, carrying a total of 1.5m passengers a year. 29% of all flights from Manchester are to domestic destinations. Manchester is also in the top three destinations from Heathrow - alongside Paris and New York.
Manchester airport wants to more than double passenger numbers to 50 million a year by 2030. The airport is engaged in massive greenwash, with plans to go carbon neutral (but ignoring CO2 from flights). Green groups in Manchester are currently rallying round the absurdity of these plans.
Time to let the train take the strain...