Does anyone still work at BAA?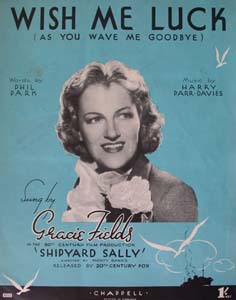 News reaches us that yet another BAA senior staff manager has walked the plank.
This time it's Greg Ward, operations manager for Heathrow, who left the broke and ailing company "to pursue new challenges".
I don't really blame him - I wouldn't want to work for BAA right now either...